© Copyright 2015 Puppet Players All Rights Reserved



Marvin the Monster with Coralie Leue'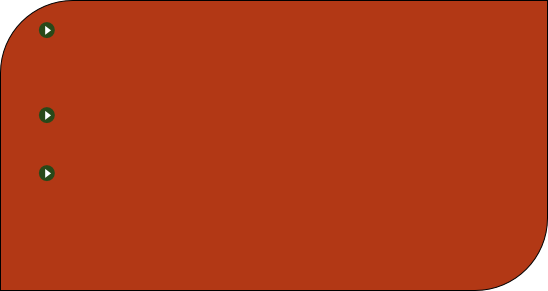 We come and set up a stage at your location (house, yard, castle...) Small portable stage fits about anywhere (living room, rec room, NOT the closet)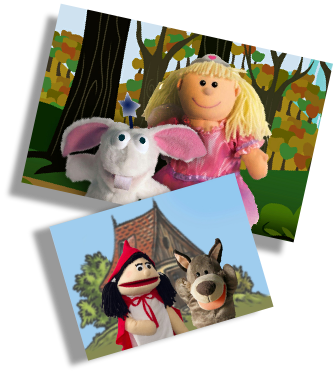 Shows generally last 40 to 45 minutes.
Colorful, Friendly hand puppets (monsters, princesses, animals, pirates, aliens, fairies...and more!)
Most of our shows have a hands-on time for the children!
The Puppet Players of Salt Lake City has been performing high quality, profession shows for over twenty-fine years. Invite some puppet friends to your gathering, and your kids can join in the fun!